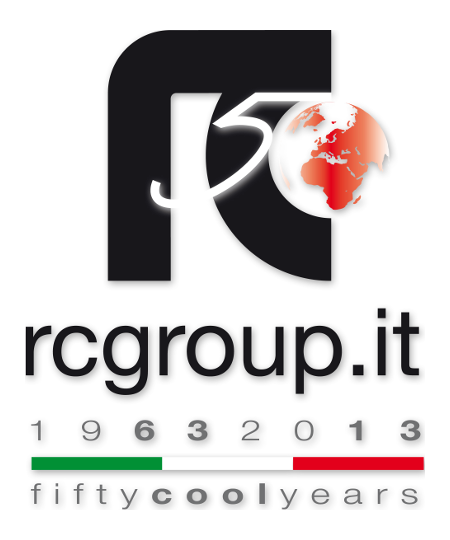 One of the leading manufacturers of precision air conditioning units and chillers.
Wide variety of products, especially those for buildings that require ait conditioning throughout the whole year.
The technical characteristics of all our series can be found on the RC GROUP site.
Elkoms, as exclusive RC GROUP distributor and service for Serbia and Montenegro offers complete support to designers/consultants, clients and service departments. Ouch technical service department for the above territories is available 24 hours a day 365 days a year.
Detailed information on RC GROUP can be found at the following address: